Are you looking for 4x4 Tyres
 

for your vehicle?

Most individuals remain oblivious to the fact that regular car tyres Camden are significantly different from 4x4 units. These products are explicitly engineered to power through challenging off-road conditions like snow, mud and dirt by maintaining proper traction.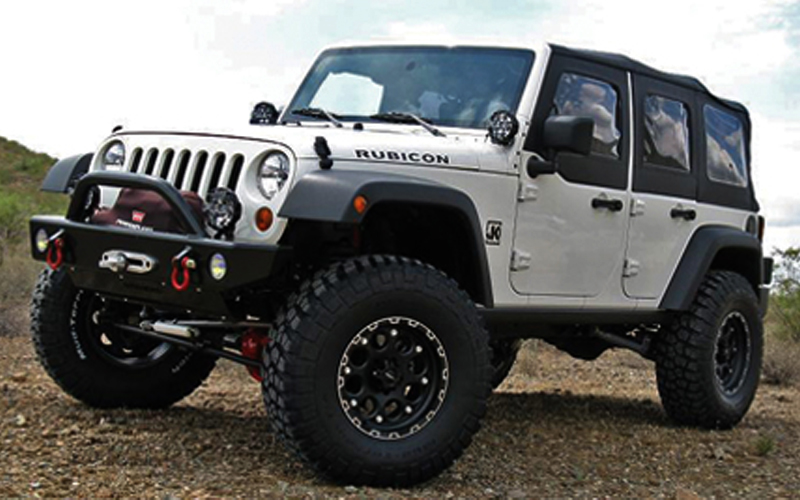 If you're looking to buy 4x4 tyres Camden, you've been ushered into the right place. Fix My Tyre is your go-to retailer of 4x4 tyres Camden.
Our handpicked selection of products has made us one of the trusted garages in the city.
Tyre brands available at our facility
In case you are looking for a set of quality 4x4 tyres for your SUV, you can take your pick from the following manufacturers:
What are the different types of 4x4 tyres Camden?
4x4 tyres can be classified into the following three primary types:
4x4 off-road tyres: These products provide enhanced rolling resistance to traverse a muddy surface. The spaces between the large tread blocks thrust out the mud, thus providing significantly improved traction. Due to the increased traction, also leads to high fuel consumption. But this is one compromise you're probably willing to make in exchange for their unmatched performance.
4x4 on-road tyres: These tyres are characterised by considerably more tread depth compared to regular tyres and additionally possess a longer on-road lifespan. You will notice that these products have large tread depths which are specifically designed, keeping in mind the possibility of off-road activities.
4x4 all-terrain tyres: Engineered, for both on-road and off-road journeys, they strike a perfect balance between on-road and off-road 4x4 variants.
Our industry experts recommend that you should never install standard passenger car tyres on your SUVs. Otherwise, you won't be able to extract the maximum performance out of your vehicle. 4x4 units are manufactured with specialised rubber compounds and unique tread patterns, tailored for your SUVs.
If you're searching for 4x4 tyres Londonand wish to choose from some pocket-friendly brands in our inventory, please connect with us.
Now you can be assured that you don't need to search for"tyres near me" all over the internet anymore.
Your quest for the finest 4x4 tyres ends here with Fix My Tyre- the one-stop shop for tyres.