Are you looking for
Performance Tyres

 for your vehicle?

Performance tyres are specialised units made up of premium rubber compounds and tailored for high-end vehicles and sports cars. These units deliver unmatched control and handling performance even at blazing speeds.

Top-quality performance tyres London are now easily available in your area, courtesy Fix My Tyre.

If you have been searching for "tyres near me", look no further and pay us a visit. Our updated inventory of tyres has made us popular among clients. You can easily buy a set online or visit us in person to make your purchase.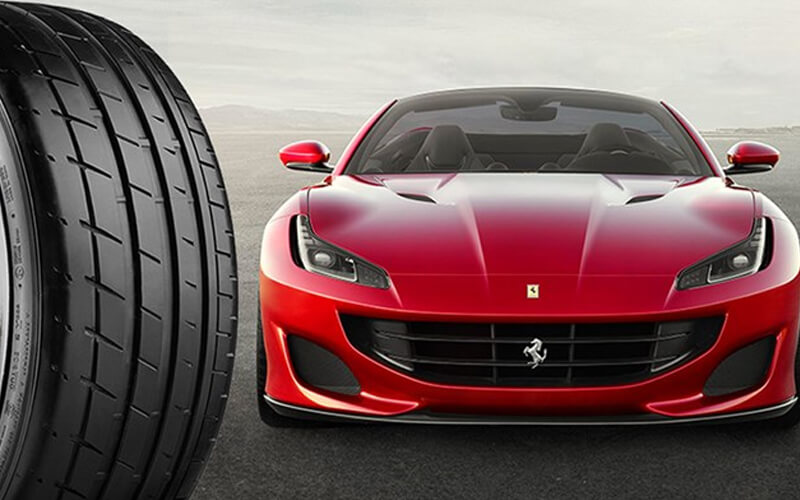 Why performance tyres Camden?
The shorter side profile of these tyres optimises traction, improves cornering precision and manoeuvrability.
Lateral stiffness, owing to rim flange protectors, protects the wheel rims from accidental kerbing and scraping.
The deeper treads of these tyres offer improved traction and stability on most challenging surfaces.
If you are looking for tyres Camden, head over to Fix My Tyre.
Benefits of performance tyres
Traction: Performance car tyres Camden are preferred for their traction and responsiveness. These tyres are tailor-made for high-octane performance and are capable of pulling off tricky manoeuvres which most other tyres cannot.
Control: The special rubber compound enhances your ride quality as well as steering ability.
Heat dispersion: The deep cut grooves account for exceptional heat dispersion which enables the tyre to perform optimally even in warm summer conditions. The premium rubber compound is capable of dispersing heat throughout the tyre's surface, which reduces wear and tear significantly.
Why us?
Fix My Tyre stocks tyres from various reputed global brands, like Michelin, Pirelli, Continental, Goodyear and Bridgestone, among others.
Some of the bestselling performance tyres Camden are listed below:
Michelin Pilot Super Sport
Bridgestone Potenza S-04 Pole Position
Pirelli P Zero Trofeo R
Yokohama Advan Neova AD08 R, etc.
However, we do understand some of our patrons are looking for tyres more in the mid-range price bracket. We stock those too.
Visit us or call us for further details.