Are you looking for
Car

 Battery London for your vehicle?

Your car breaking down in the middle of nowhere due to a flat battery is not a pleasant experience. Our technicians at Fix My Tyre suggest that you should opt for routine battery inspections and timely replacements to keep such a hassle at bay.
Indicators of a malfunctioning automobile battery
Your car's battery will give you plenty of warning signs before it finally gives up. We have listed them below: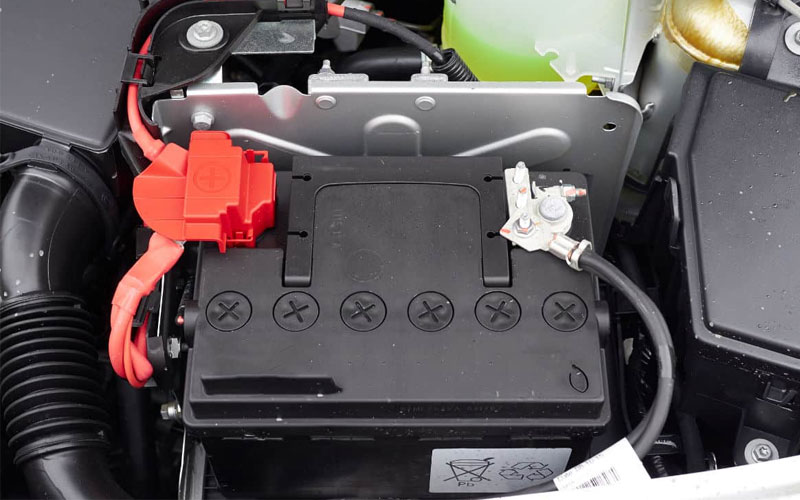 If this indicator light starts blinking, it might be due to a discharging battery. We recommend you opt for car battery replacement Camden, London. Fix My Tyre has a dedicated team working tirelessly to find effective solutions to all your car battery problems so that you can get back on the road soon.
Is it taking longer than usual to start your vehicle? It is one of the classic tell-tale signs of a dying battery. You should immediately visit the nearest car battery London garage and get it recharged or replaced.
Battery cases can swell for a number of reasons like overheating. In any case, that is not a sight you would want to see as it indicates an impending battery failure. You may also notice an awkward smell, similar to rotten eggs.
Reach Fix My Tyre immediately for reliable car battery replacement London.
If you are Googling 'battery repairing services near me', you can now stop stressing over it and visit us today!
Common reasons behind premature car battery failure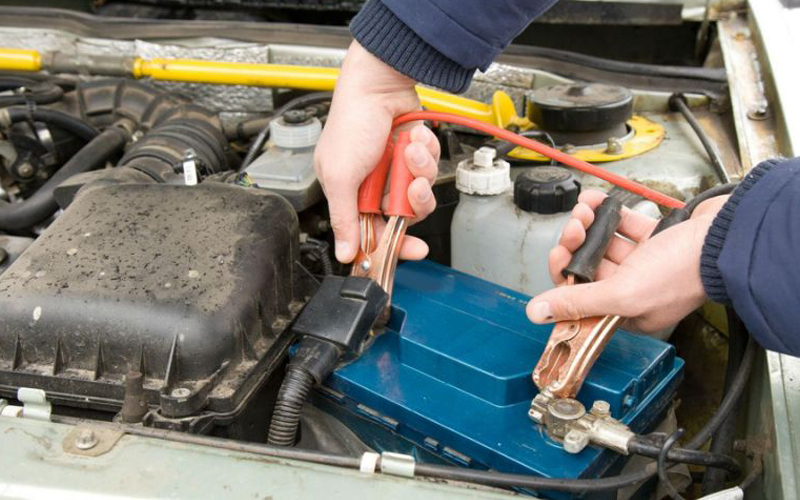 If you forget to turn off the headlights when your car is not in use, it can cause rapid battery drainage. Frequent errors like this can lead to accelerated damage to the batteries.
Alternator helps the battery to charge itself while you are driving and channels power to accessories like radio, AC, power windows, etc. If your car's alternator has a faulty diode, it can drain the battery overnight.
If you are looking for new car battery Camden, London turn to us. Do not hesitate to reach out to us with any query regarding your vehicle's battery.
We are always happy to help! Call us or visit us during business hours.