Are you looking for
Run Flat Tyres

for your vehicle?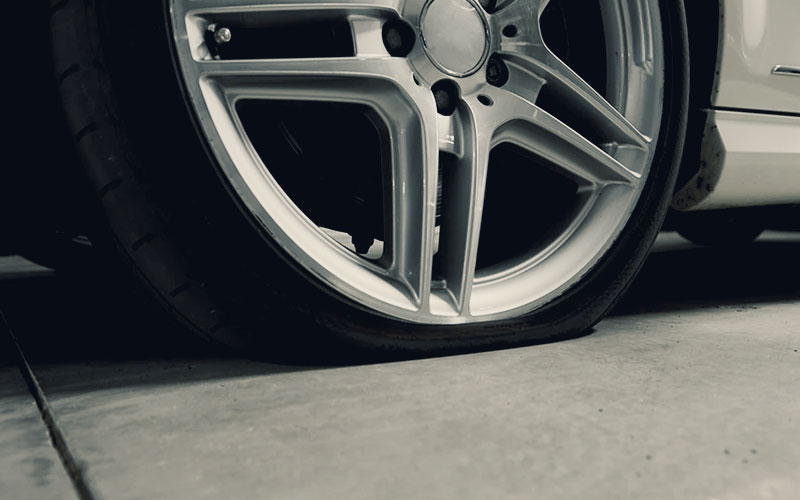 Being a car owner, you already know the hassles of a punctured tyre. Runflats are the answer to this predicament.
With a set of run flat tyres Camden, London, you can drive up to 50 miles at 50mph even with a flat.
Fix My Tyre is a trusted dealer of run-flat tyres in Camden. You can now end your "car tyres Camden" searches with us.
Why run flat tyres?
You will get the following benefits with runflats:
Run-flat tyres come equipped with strengthened sidewalls and reinforced inserts, which can support the weight of the vehicle for a certain amount of time. The rubber inserts play a crucial role in maintaining your car's stability even after a blowout. If you are looking to buy run flat tyres Camden, Fix My Tyre is an appropriate place to start and end your quest.
Many of our patrons have poured in thankful words for run flat tyres Camden. These units allow you to safely travel to the nearest garage in the event of a puncture.
Run-flat tyres have the capacity to carry the load of your vehicle without compromising on the handling and vehicle stability. This makes runflats quite popular in the UK.
Pay us a visit at Fix My Tyre to purchase an ideal set of run flat tyres london for your vehicle.
Various manufacturers are incorporating run-flat technology in their tyres. Some of the notable run-flat units available at our garage are listed below:
Bridgestone RFT (run flat tyres)
Continental SSR (self-supporting tyres)
Michelin ZP (zero pressure)
Goodyear ROF (run-on-flat)
Pirelli RF (run flat)
You can come and have a look at our inventory first-hand and choose the perfect set of run-flat tyres.
In case you need any help, our experts will be more than delighted to be at your service. Call us for a booking or if you have any query. Visit our workshop at your convenience during business hours.