Are you looking for Car Tyres for your vehicle?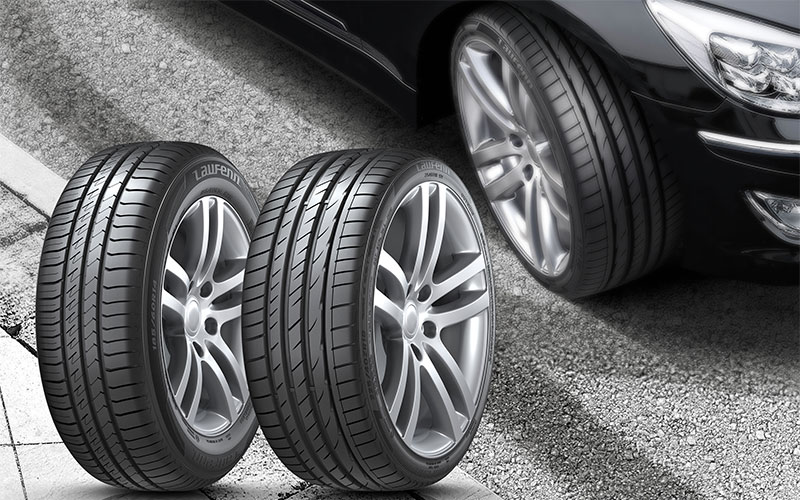 An ideal set of tyres is indispensable to your vehicle's optimum handling and performance. Therefore, at Fix My Tyre, we stock a range of quality units for all car makes and models for your convenience.
If your recent search includes 'best car tyres', you will be pleased to know that we offer car tyres Camden from leading brands across the world.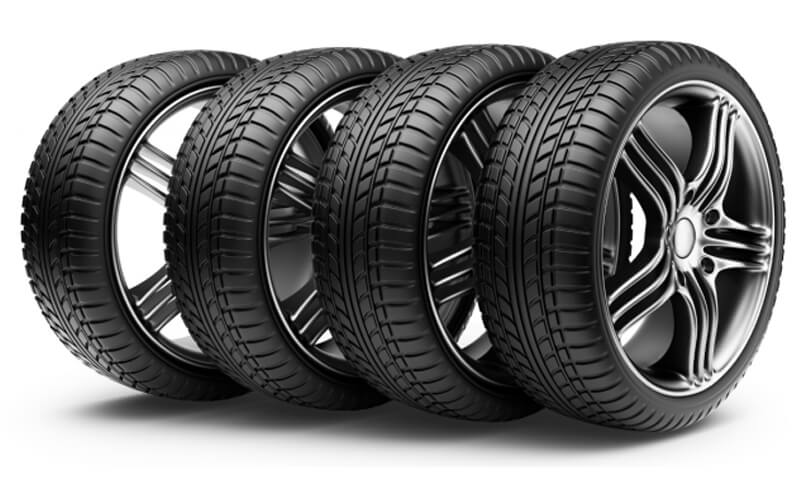 Take a look at what you can expect from us.
These tyres are made from unique hard rubber compounds and deliver superior grip and handling on both dry and wet roads in warmer conditions. They efficiently reduce noise, rolling resistance and offer enhanced fuel economy.
The tread is designed to maximise the contact patch with the surface. There are fewer grooves on summer tyres, and they feature a streamlined tread pattern. We stock a wide range of summer tyres at Fix My Tyre; visit us if you are looking to buy car tyres.
A drop in temperature below 7 degrees Celsius calls for a tyre replacement Camden. Winter tyres are made with a specialised softer rubber compound that keeps them soft and flexible on icy roads.
These units come with more grooves and sipes in their tread design; so they reduce the chances of aquaplaning significantly. They offer exceptional grip, traction and handling on ice, snow or wet roads in colder climates.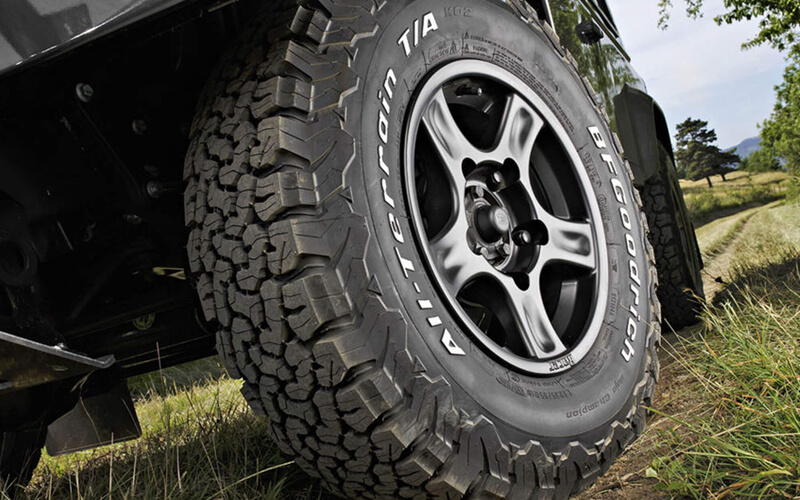 An all-season tyres is a hybrid solution with the benefits of both summer and winter variants.
It is worth noting here that these tyres are not designed to face extreme weather conditions. However, it is an ideal choice for those residing in moderate climates.
A unique tread design differentiates 4x4 tyres from standard car units. These specialise in performing well in off-road conditions like snow, dirt, mud and grass.
The tyre tread is deeper and contains larger gaps in it which ensure exceptional traction in adverse conditions. You will several of these models in our inventory.
You can either visit us to buy tyres or book a set conveniently online.
Run-flats are designed with tough rubber inserts that hold up the weight of a car even after a puncture. As a result, you can safely drive home or to the nearest garage and get the tyre checked. These products are quite popular, and many vehicles come with run-flat tyres as Original Equipment (OE).
We also stock premium quality performance tyres at our workshop for your convenience.
Our array of tyres leaves you with more choices and caters to all your requirements. So, feel free to choose new car tyres from us.
We are also available on call for any questions.