Are you looking for
Summer Tyres

 for your vehicle?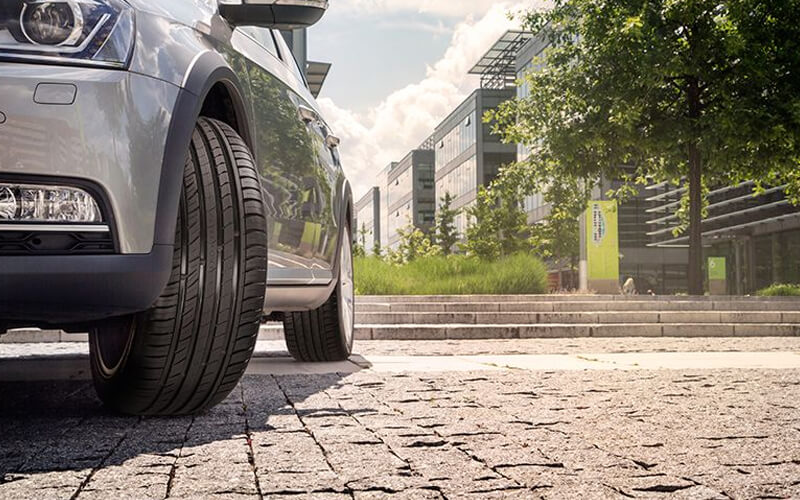 Our industry experts at Fix My Tyre recommend you switch to summer car tyres Camden to enjoy an impeccable driving experience and superb handling performance.
Fix My Tyre brings you a wide range of season-specific tyres to suit your requirements. You can go through our website or visit our garage during business hours to choose your preferred set. Our efficient team will guide you to make the right buying decision.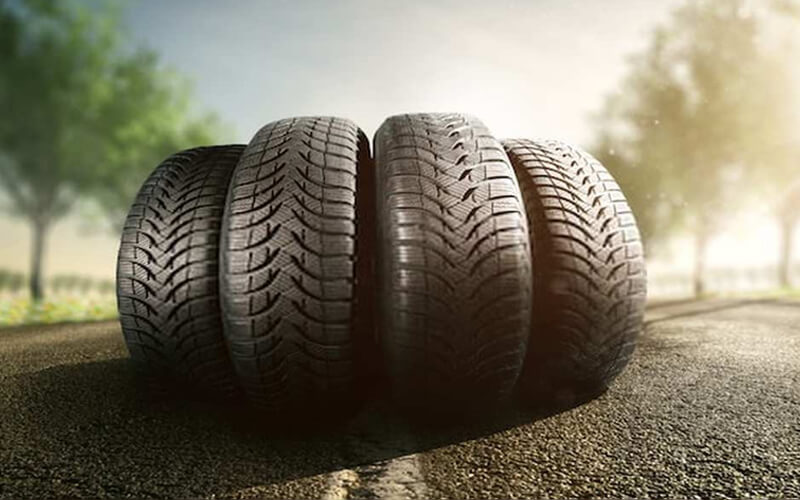 Key advantages of using summer tyres Camden
Since summer tyres are made up of harder rubber compounds, they optimise grip on warm and dry surfaces to ensure a smooth driving experience.
You also enjoy improved braking performance if you opt to buy

summer

 tyres London from us.
Another key benefit of summer units is that they reduce rolling resistance, thus improving fuel economy by miles.
Both performance and expenses are vital factors every car owner considers while buying tyres. However, opting for the wrong products affects the performance of your four-wheeler and can lead to several issues down the line.
Summer types Camden are manufactured with harder compounds and shallower tread depth to provide impressive grip and traction. These units are thus ideal to take on the warmest part of the year without any hassle. So, if you are looking for car tyres, we humbly request you pay Fix My Tyre a visit.
Finding the best summer tyres London for your vehicle is now easier than ever with our assistance. We stock quality summer units from the likes of:
Bridgestone Tyres
Continental Tyres
Dunlop Tyres
Goodyear Tyres
Michelin Tyres
Pirelli Tyres
Yokohama Tyres
Maxxis Tyres
Nexen Tyres
Firestone Tyres, etc.
Our expert team at Fix My Tyre is at your service and will help you to choose the perfect set of summer variants for your automobile.
Come down to our facility during business hours. We suggest you call us ahead to book an appointment prior to your visit to our establishment. You can certainly also buy and book online.