Are you looking for
Tyre Labelling Camden

 for your vehicle?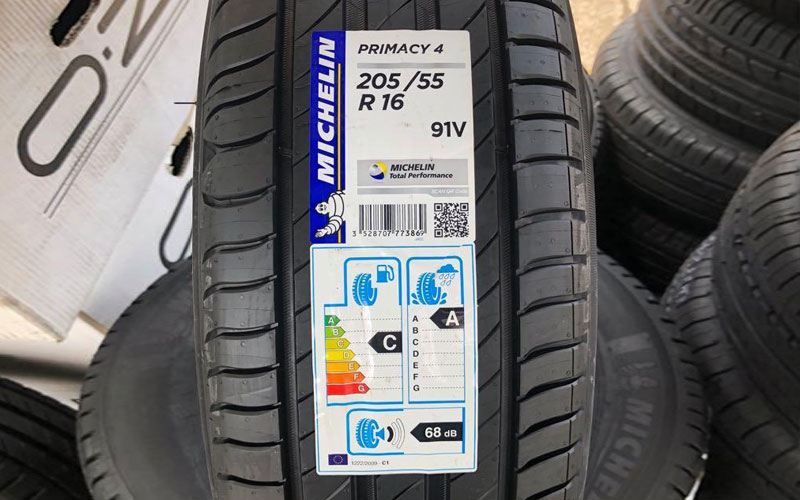 All tyres sold in Europe come with a standard EU tyre label Camden that reflects crucial information about the units' performance based on three performance metrics – fuel efficiency, wet grip and noise.
From 2021,the EU is about to enforce new regulations. The tyre label will also relay information on snow and ice performances as well as mileage and wear.
If you are willing to purchase properly labelled car tyres Camden, welcome to Fix My Tyre – your one-stop solution in the capital of the UK.
You can also choose tyres from our exhaustive stock that meets all the required standards and are perfectly labelled as well. We also conduct stringent checks on each unit before stacking it onto our shelves.
Decoding and understanding the EU tyre label
This parameter reflects the rolling resistance of the tyres and is crucial to estimate the wear and tear and fuel efficiency. The EU tyre label Camden rates fuel economy from A to G, where A refers to the most fuel-efficient unit and G corresponds to the least.
You must choose tyres with rating 'A' or 'B', which have low rolling resistance, and thus, deliver a fuel-efficient performance.
This performance metric gauge the stopping distance of tyres on wet roads. Similar to fuel efficiency, wet grip is rated from A to G, where A represents the shortest braking distance, and G stands for the longest.
Typically an "A" rated tyre will stop 18 m before a G rated tyre under similar conditions.
The rolling noise generated by tyres is measured in decibels. This measurement is essential to check the noise pollution caused by the units. It's represented with three sound bars, wherein one filled bar corresponds to the least noise, whereas three filled bars indicate the maximum noise levels.
Hope you can now make an informed and comfortable buying decision, based on your driving behaviour and requirements. Should you have any query, feel free to get in touch with us.
End your search for "tyres near me" today and visit us at Fix My Tyre.
At our service station, we can provide you with quality car tyres for any car make and model. You can also avail other car services like wheel balancing and tyre pressure checks from our professional experts at affordable prices.