Are you looking for Winter Wheels for your vehicle?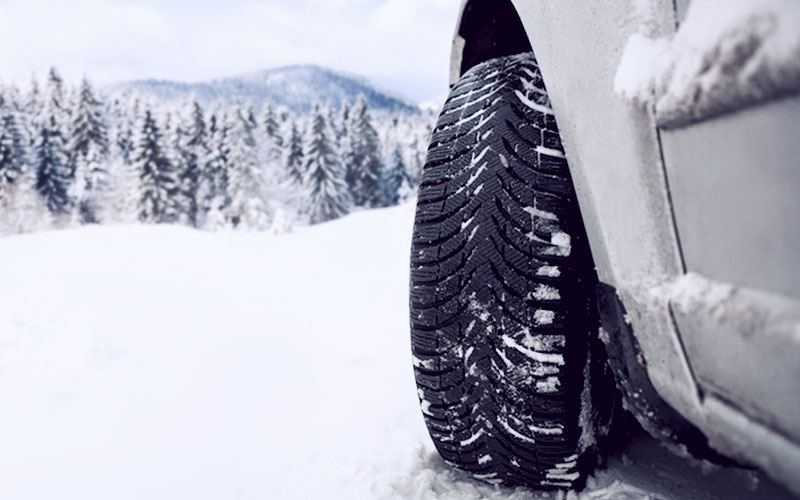 Choosing the correct wheels is as important as winter tyres during the colder months in the UK. You can choose between steel or alloy wheels as per your preference. Your buying decision regarding winter wheels Camden should depend on certain factors, such as quality, design and price. While steel wheels are more robust, you may prefer alloy wheels for their sporty looks.
At Fix My Tyre, we offer both steel and alloy wheels Camden for your vehicle. You will need to weigh in the pros and cons of these rims before you make a decision.
Steel wheels or alloy wheels for winters?
1. Steel wheels
When searching for winter wheels Camden, steel rims are an obvious choice in terms of durability. You will find a superb range of these units at Fix My Tyre.
Pros of steel wheels
One of the major positives of steels rims is their durability. Unlike alloy wheels, it will take a lot of effort to bend or crack a steel rim.

They are quite inexpensive compared to aluminium rims.
Cons of steel wheels
Steels rims aren't compatible with all vehicles.

These winter wheels Camden affect your vehicle with extra weight, which lowers its centre of gravity. This, in turn, compromises the handling performance.
2. Alloy wheels
You can opt for our aluminium wheels Camden during winters if you seek a blend of performance and style. Listed below are some of the pros and cons of using alloy wheels during winters.
Pros of alloy wheels
These winter wheels Camden are stylish and are cast in various designs to appeal to the customers' taste.

Aluminium rims are lighter in weight compared to steel ones; this increases the fuel economy of your vehicle.

Alloy wheels also put less strain on your car's suspension system, allowing it to function with ease. You will be able to accelerate easily with these wheels.
Cons of alloy wheels
Alloy rims slightly lack durability and aren't as robust as steel wheels. These tend to crack or bend easier in case of a hard impact.

Compared to steel rims, alloy variants are more expensive.
Looking to "buy winter wheels near me"?
We suggest you head to Fix My Tyre as we host a collection of various alloy and steel wheels for your vehicle.
For more information, visit us today or call us.