Are you looking for
TPMS Valve Servicing London

 for your vehicle?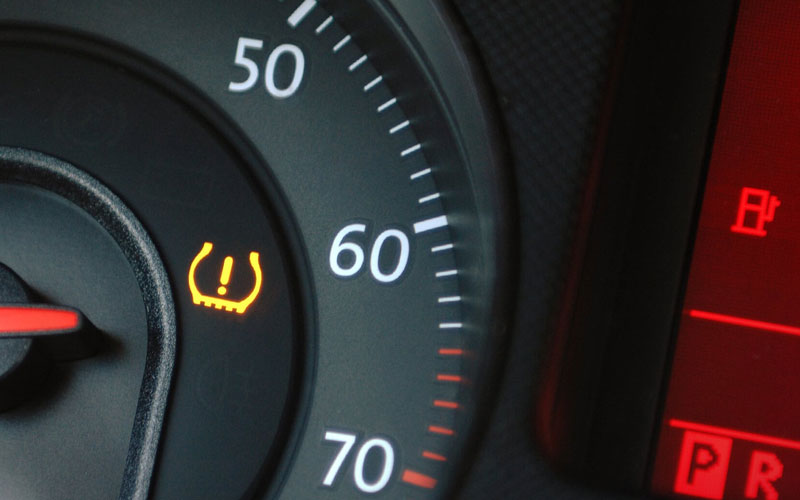 Is your vehicle's TPMS warning light blinking on the dashboard too frequently?
It is a tell-tale sign that you need to opt for a TPMS valve servicing Camden, London from a reliable workshop.
Fix My Tyre is one of the most trusted workshops in and around your location. We offer prompt and efficient TPMS valve inspections and replacements at a cost-effective rate. Moreover, we are equipped with specialised devices and have a team of expert professionals who are meticulously trained to deal with the TPMS system of any car model and make. Therefore, please call us to book a slot and get a quote.
What is a TPMS valve?
The TPMS or Tyre Pressure Monitoring System is a safety mechanism that conducts real-time checks of the inflation level of vehicle tyres London and alerts the driver in case the pressure drops below 25% of the recommended level.
This TPMS functions via sensor valves fitted in each wheel of a vehicle, and these come with a lifespan of at least 5 years. However, due to severe wear and tear, corrosion, or extensive damage to the valve stem sleeve, nut, valve cap, rubber grommets etc., the sensor valve becomes faulty prematurely. In such a case, you may need to avail an early TPMS valve servicing London and replace the damaged valve to avoid road safety issues.
Warning signs of a damaged TPMS valve
Here are the 3 most common warning signs of damaged TPMS valves Camden:
The TPMS warning light will be illuminated on the dashboard
If your car's tyre pressure drops by more than a few PSI, it is a significant sign that the valve is damaged
You are receiving incorrect TPMS warnings (for instance, the warning indicator lights up even if the tyre pressure is accurate)
Hence, if you detect any of these issues, visit our workshop without delay. Stop searching for "TPMS valve servicing near me." We are here to help.
We will carry out a detailed inspection of the TPMS valve with advanced equipment and tools. In case the valves are severely damaged, we will replace them with genuine OE-grade spares at affordable rates.
A vehicle's ECU stores the unique identity number of each TPMS sensor valve. Hence, when we replace the old valves, we will also programme the unique identity number of the new valve into the ECU to ensure the TPMS performs adequately and provides correct readings.
So, what are you waiting for?
Opt for our TPMS valve servicing London and enjoy an uncompromised driving experience.