Are you looking for
Car Refuelling Service London

 for your vehicle?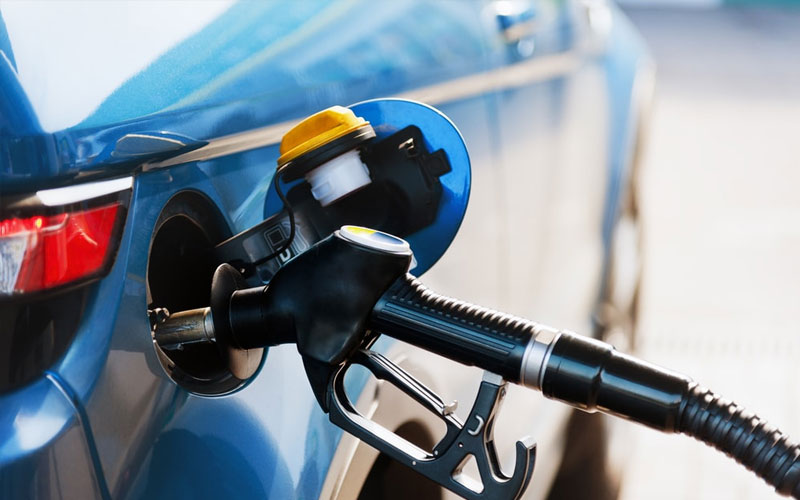 Are you stuck in the middle of nowhere with an empty tank and no petrol station in sight?
Stop your fuel station near me searches and get in touch with Fix My Tyre.
As a reliable tyre retailer and breakdown recovery service provider, we are your one-stop solution for car refuelling service Camden, London. If you find yourself in need of urgent car refuelling and cannot reach the nearest petrol station, our experts will arrive at your location with fuel and help you get back on the road at the earliest.
How to avail our car refuelling service Camden?
With our 24*7 breakdown recovery assistance, our experts can answer your refuelling requirements any time of the day. Here's how to book our car refuelling services in 3 simple steps:
Call our facility on 07445 555513 and share your details and vehicle registration number.
Mention your location and fuel requirement to place an order.
Wait while our experts reach your location within the estimated time.
It's that simple!
Benefits of car refuelling Camden
Some of the key benefits of using our Car Refuelling Service include the following:
Emergency aid
Our refuelling service lets you handle emergencies with ease and continue your commute hassle-free. If you run out of fuel and find yourself stranded, simply call our garage, and our staff will help.
Timely and cost-effective
Car refuelling Service London eliminates the need to stop and refuel at the petrol station and wait in queues. By getting your car fuel delivered to your doorstep, you can start your day's commute without worrying about running out of fuel.
Does that sound good enough?
For more information and quotes, get in touch with our experts.
We'll be more than delighted to help you out.