Are you looking for
Motorbike Recovery London

 for your vehicle?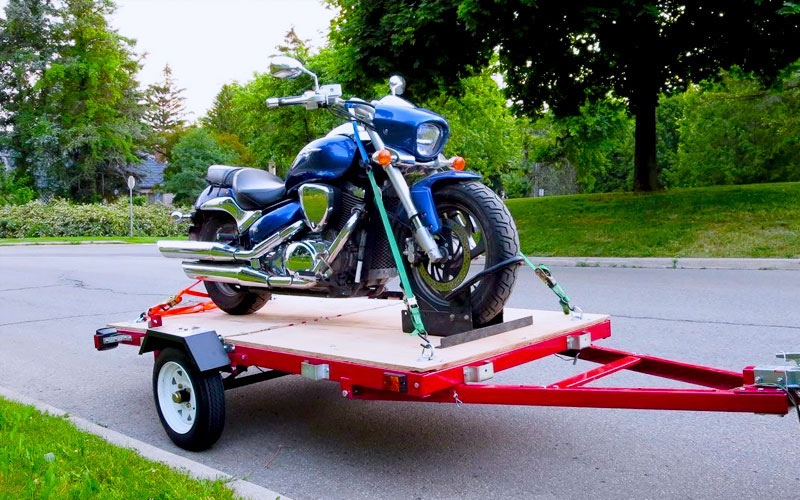 Whether you are stranded due to a sudden motorbike breakdown or have been involved in a minor bike accident, our motorbike recovery Camden, London has got you covered.
Fix My Tyre offers the most reliable motorbike breakdown recovery services that operate 24x7 and at any location in and around Camden. We carry all the essential equipment to recover your bike without much hassle as quickly as possible. Furthermore, our recovery experts possess all the technical know-how to deal with any motorbike model, and therefore, can assure you of prompt and efficient breakdown service as well.
Hence, don't worry and call us. We will try to reach you within the least possible time.
All about our motorbike recovery service
Whether it is an accident or there is a problem with your motorbike's battery, tyres Camden, or fuel level, our motorbike recovery London services caters to any requirement.
Listed below are some reasons why we are the ideal answer to your searches for "motorbike recovery near me."
You will receive instant help from us. Our experts will reach you as soon as possible and try to fix the issue on the spot and help you get back on the road.
We carry extra fuel with us. Hence, if your bike needs refuelling, we can offer that too.
In case of a minor breakdown or accident, we will try to repair the issue directly at the roadside, if it is possible. For this, we carry all required tools and equipment and ensure you enjoy hassle-free recovery services.
In case of a severe accident or breakdown, we offer a cost-effective towing service. We will tow your motorbike to our facility or to any nearby garage of your preference to ensure it gets a detailed inspection and prompt repairs and replacements.
We will also connect with the insurers directly on your behalf and make sure you do not have to face any inconvenience in the insurance claim procedure.
Last but not least, our motorcycle recovery London services are available for any bike make and model.
Therefore, if you need a motorcycle recovery service, get in touch with us without giving it any second thought. Our proficient team will assist you in every way possible.
If you wish to learn more, please feel free to call us on 07445 555513.