Are you looking for
Accident Recovery Service London

 for your vehicle?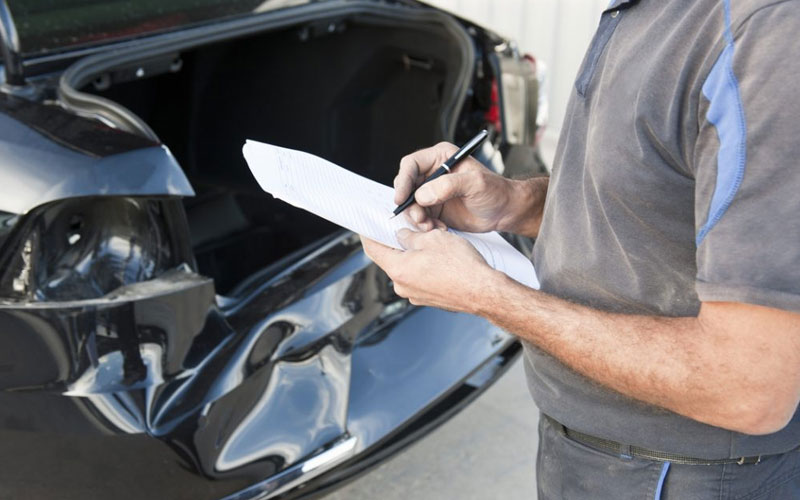 For a hassle-free and reliable accident recovery service Camden, London, get in touch with us at Fix My Tyre.
We offer you comprehensive accident recovery services at cost-effective rates. Our recovery team will reach you as quickly as possible after you contact us.
Furthermore, we also offer reliable accident repairs on the spot (if possible) or at our garage to help you get back on the road safely at the earliest.
Therefore, if your car has been involved in an accident, do not waste your time searching for "accident recovery near me" and contact us for prompt and efficient services.
Why choose us?
Here are some of the key reasons that make us a trusted facility for accident recovery services London.
24x7 service
Our accident recovery service is available 24 hours a day and 7 days a week. Therefore, whether you have encountered an accident past midnight or any other time of the day, do not fret and just dial our number. We will send our specialist team to help recover your vehicle within the least time possible.
Fast accident recovery time
Along with a 24x7 facility, we are also known for our commitment to punctuality. We offer prompt responses to your calls and try to reach you within an hour with our towing vehicle. We will tow your vehicle to our garage for the necessary inspections and repairs.
Directly deal with the insurers
For further convenience of our clients, we also directly deal with insurers to make sure you do not have to worry about any additional costs. Furthermore, we also make all other necessary arrangements to confirm a fast insurance claim process.
Accident repairs
If the accident damages are minor, we will try to fix the issues at the roadside with our advanced mobile equipment. On the other hand, if we find some severe damage, we will bring your vehicle to our garage to take a closer look.
We also conduct the following on spot if required:
Accident recovery for any vehicle type and from any location
With our modern recovery vehicles and expert team, we can recover any kind of vehicle like car, motorhome, caravan, heavy-duty vehicles, motorbikes, etc. Further, we can reach you anywhere in and around Camden.
Need an emergency accident recovery service Camden?
Hurry and get in touch with us on 07445 555513.