Are you looking for Breakdown Recovery 

London

 
for your vehicle?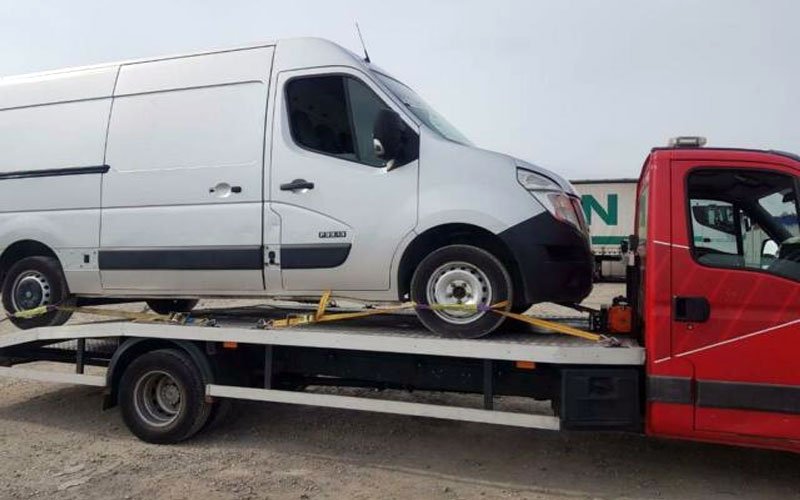 If your car is not in its best shape, extreme deviations in temperature may cause a sudden breakdown. You may require professional breakdown recovery Camden services to ensure you are not stranded overnight.
At Fix My Tyre, one of our specialities is roadside breakdown recovery London services. Our facility follows the best-practices.
What services do we offer?
We have dedicated mobile teams for full-fledged roadside recovery sessions. Here's a snapshot of what we can offer.
Jump-starting the battery: We see a number of instances each year when a faulty cell fails to power your car. Our team carries jumper cables, fresh batteries and other spares to assist you.
Emergency fuel: Fix My Tyre's mobile teams carry with them adequate amounts of fuel in case you have run out of it. When you call our recovery assistance helpline, please detail the make and model of your car. Also, we might require extra details including whether your car only accepts unleaded fuel and so on.
Spare tyres: Tyre problems and blow-outs are often the reason you need

breakdown recovery Camden 

, London services

.

We can be of immense help in such cases.
Whenever you contact our helpline, please provide as many details of your location and probable causes of trouble to our customer representatives.
Should all measures fail, we will tow your vehicle to safety.
Commonest causes of car breakdowns
The primary reason why sudden car breakdowns occur is shoddy maintenance. If you follow a proper vehicle maintenance routine, your chances of suffering catastrophic car troubles diminish.
Fix My Tyre has come across the following problems on most occasions:
A dead battery
Poor fuel quality
Electrical or wiring issues
Brake failures
Are you looking for "breakdown recovery near me"?
Please feel free to call us during any emergency. Fix My Tyre will try and help you out in the shortest period.
If you wish to have a chat with our experts in person, please drop by at our facility during working hours.